Selon les registres de l'usine, la Maserati 5000 GT Allemano #AM103*022 fut vendue neuve en 1961 au président mexicain Adolfo Lopez Mateos. Le second propriétaire fut un certain Senor Diez Barroso. A la suite d'un grave accident en 1965, il envoya la voiture à l'usine pour réparation. Durant sa visite, Diez Barroso aperçu le prototype Vignale, l'acheta et l'exporta au Mexique en remplacement de sa 5000 GT. Il est reconnu que pour permettre au Senor Diez Barroso d'annuler les frais de douane pour le retour de l'auto, l'usine attribua à ce prototype le même numéro de châssis que sa 5000 GT gravement accidentée, le numéro AM103*022.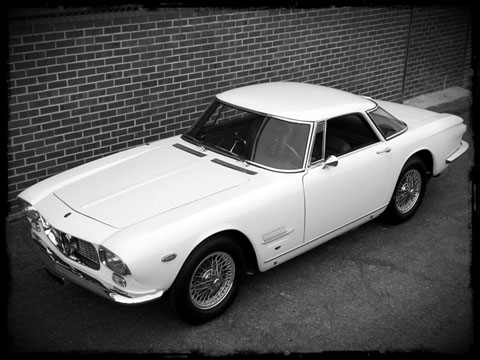 Maserati 5000 GT Allemano

According to factory records, Maserati 5000 GT by Allemano #AM103*022 was originally sold in 1961 to President Adolfo Lopez Mateos of Mexico. At a later date, Senor Diez Barroso became the new owner of this car. Following a serious accident in 1965, he sent back the car to the factory for repairs. During his visit, Diez Barroso spotted the Vignale prototype, bought it and exported it to Mexico as a replacement of his 5000 GT. It was agreed that to assist Senor Diez Barroso in avoiding import duty on its return to Mexico, the factory would assign the same chassis number as his previously crashed 5000 GT, AM103*022.

---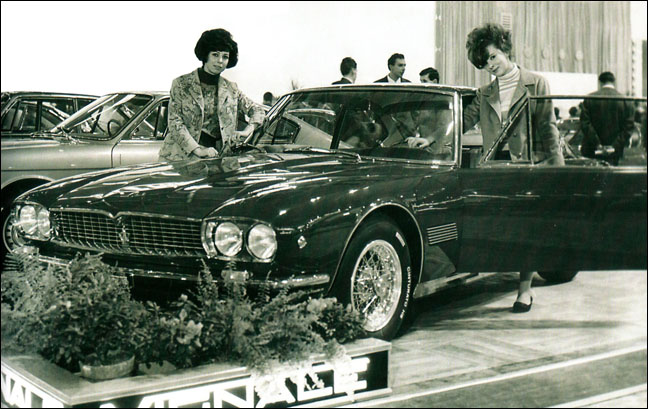 Présentation au Salon de Turin 1965 sur le stand Vignale.
---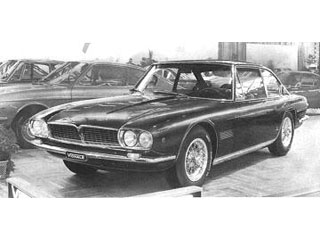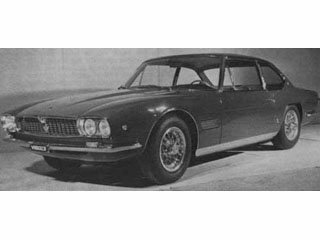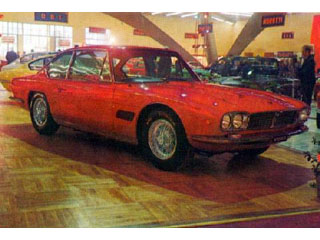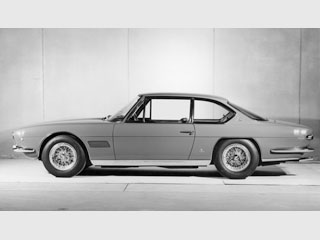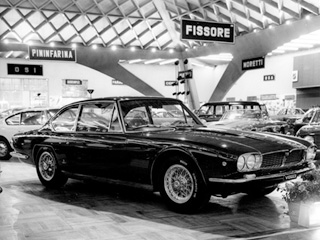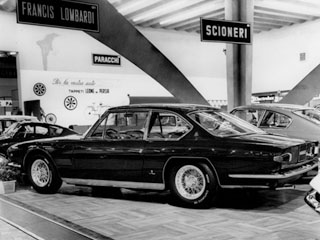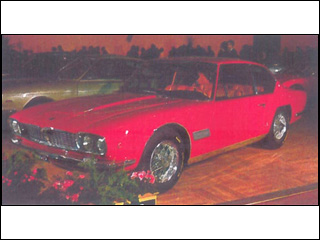 Photographies du prototype Vignale au Salon de Turin 1965.
---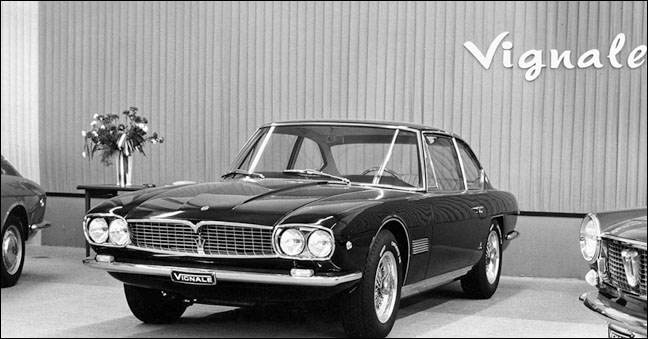 Salon de Genève mars 1966.
---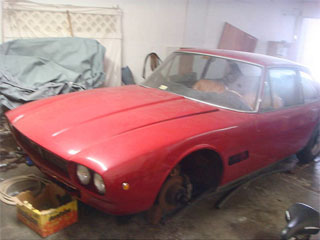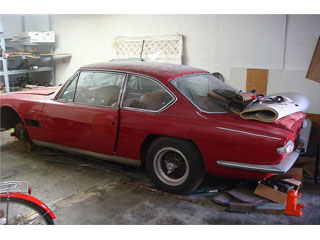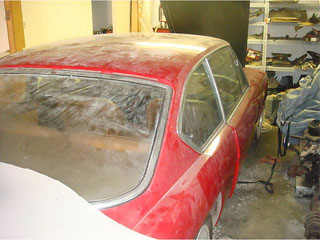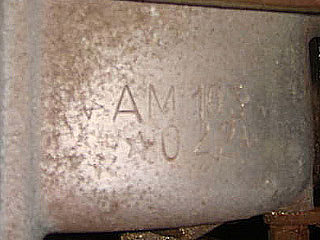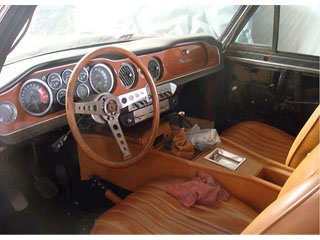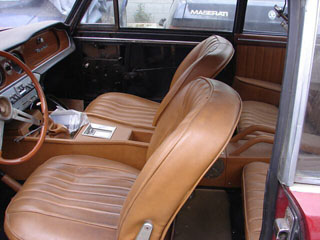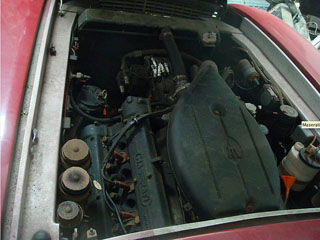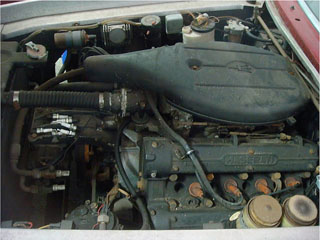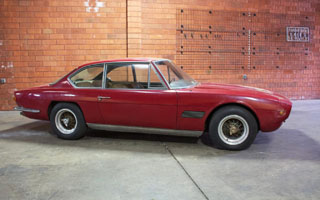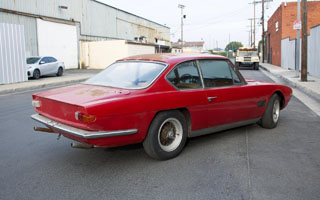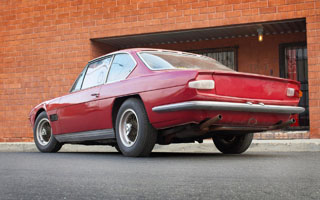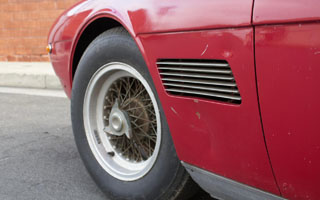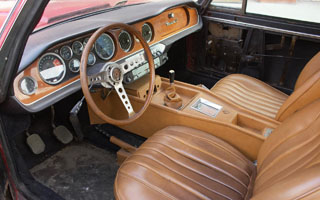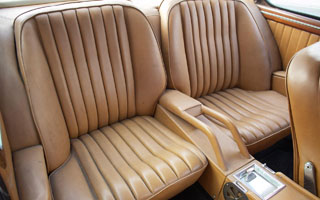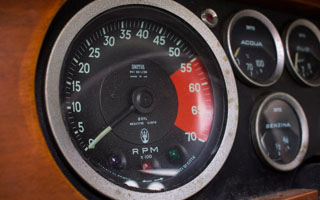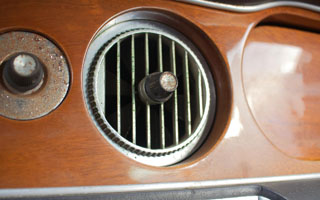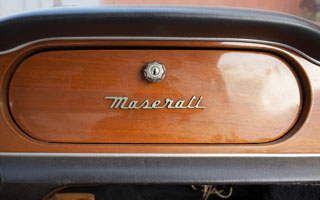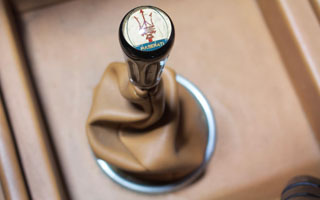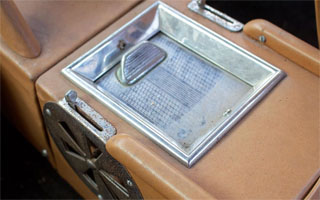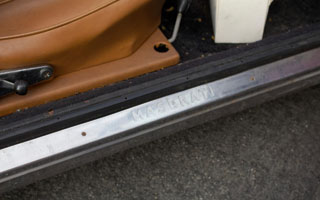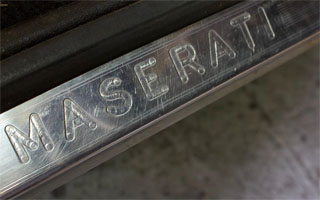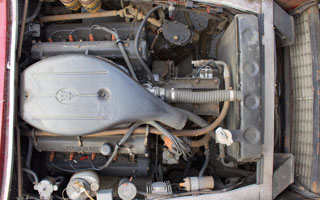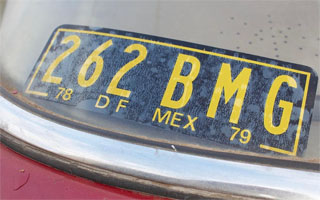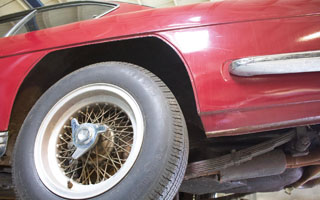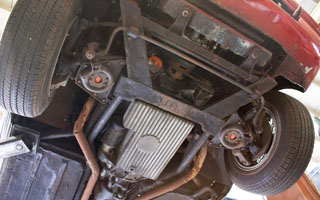 Les articles de presse de l'époque appelaient cette auto "Maserati 5000 Vignale". Il apparait que le moteur n'était plus celui de la 5000 GT originale, il s'agissait probablement d'un 4.7L ou d'un 4.9L. Le moteur original a t-il été retiré à l'usine en 1965 ? C'est vraisemblable, le moteur 5L original du coupé Allemano "022" aurait séjourné de nombreuses années en Allemagne dans la célèbre collection "Rosso Bianco" aujourd'hui dispersée.
Newspaper articles of the time called this car "Maserati 5000 Vignale." It appears that the engine was not an original 5000 GT one, it was probably a 4.7L or 4.9L. The original engine has it been removed at the factory in 1965? It is possible, the original 5L engine from the Allemano coupe "022" spent many years in Germany in the famous "Rosso Bianco" collection now dispersed.
source : www.ferrarichat.com/forum/maserati/321432-5000-gt-022-a.html
Historique / History
1961, original 5000 GT Allemano AM103*022 built and delivered in Mexico to president Adolfo Lopez Mateos.

August 1965, the vehicule came back to the factory after a bad crash as requested by the current owner of the car at the time, Senor Diez Barroso.
15 october 1965, Senor Diez Barroso accept a factory order for a new car. On the order is reported that the model of the new car was the type 101/11, probably the Vignale prototype, external colour Black, interior Senape leather. On the order, it is clearly writtin to stamp the car with the number AM103*022. Supposition about this fact is that Senor Diez Barroso asked to have the new car stamped with the same numbers of the previous broken car in order to avoid to pay importation taxes in Mexico.
November 1965, exhibited at the 47th Turin Motorshow on the Vignale stand, car was painted in red or amarante with Senape leather.

March 1966, exhibited at the Geneva Motorshow on the Vignale stand.

Date ???, finally the new car was shipped in Mexico.

Car exported to USA probably in the seventies.

Owner, Alex Penkoff, Inglewood.CA./USA.

2020, advertised for the sale in USA.